Thank you for spending time with us on this course. We hope you have learned meaningful concepts and practical strategies to make your professional practice more weight-inclusive. We understand the challenges associated with shifting our patterns from weight-central to weight-inclusive, and we would like to offer you further support.
Please do not hesitate to contact us if you have any questions.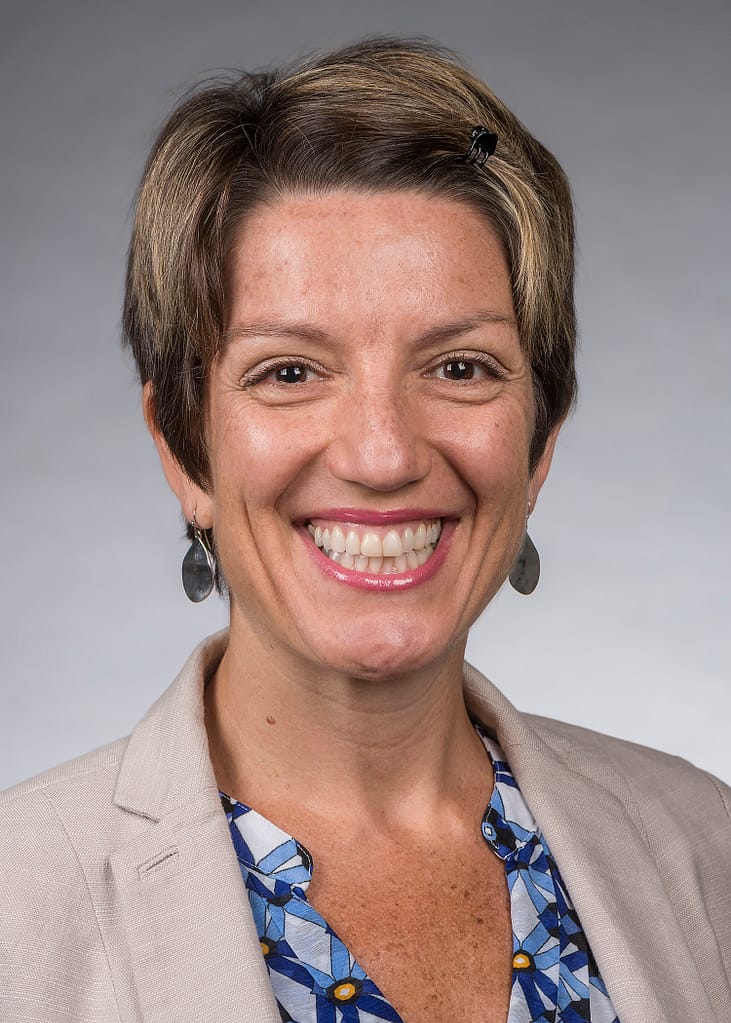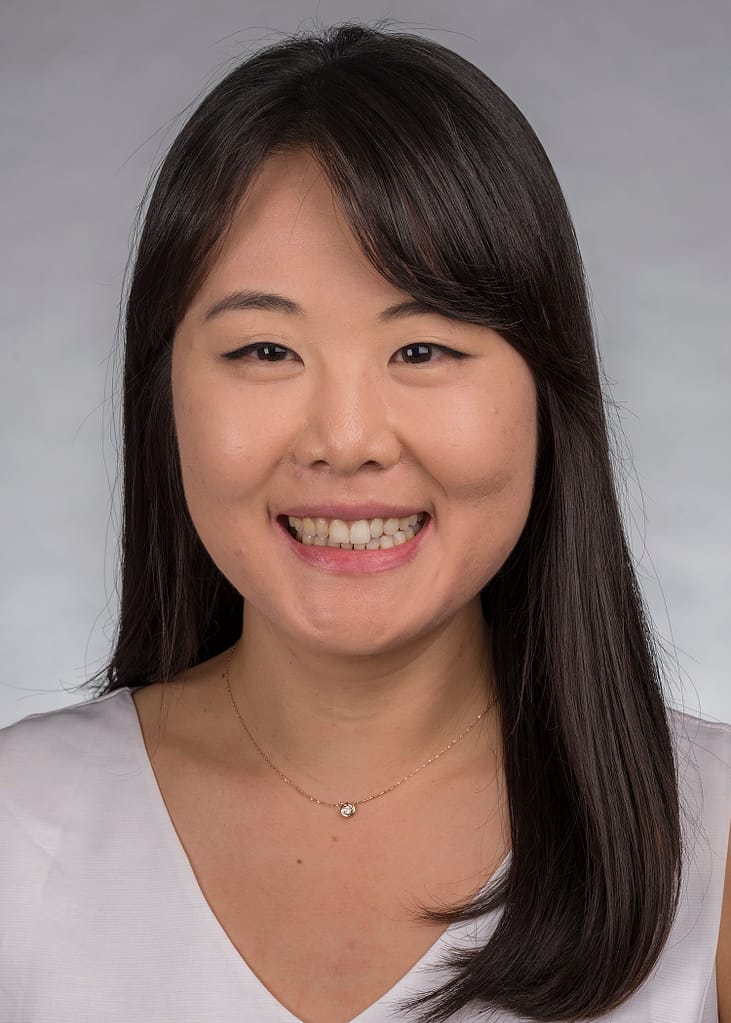 ---
To learn more and get involved in the HAES® movement, check out these links:
---
Please refer to the WIT FITS Reference List to locate the sources used throughout this course.
---
Don't forget to select Mark Complete to Record Your Progress